The all-in-one user-friendly SaaS, GPS tracking platform
Expertly tailored for your business needs and rapidly providing valuable and customisable information, including the ability to white label your brand.
Situated in Roodepoort South Africa, Bournemouth UK, and Florida USA.
Market leaders in telemetry data analytics
We consolidate data from all major tracking companies' API feeds.
Conveying information over vast networks, we optimise your insurance underwriting and risk profiling, fleet management, project management, and bureau data.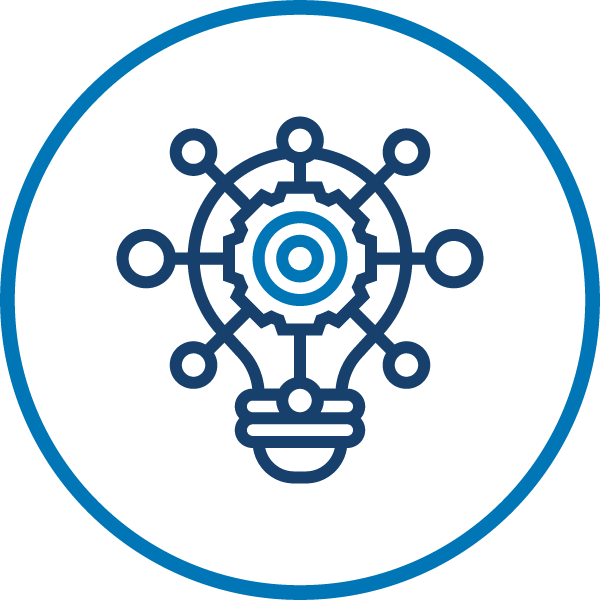 Rapid insights
Get faster cost analysis for your fleet, benefit in real time from useful information extracted from operational data and gain faster insight by means of our predictive algorithms.
Reduced risk
Manage and reduce insurance and operational risks through comprehensive analysis and recommendations, assuring confidence by repeatable and forecastable risk targets.
Maximised impact
Maximise value by the processing of large amounts of live data, bringing all your data sources together and sharing it across your business in easy to access locations/providers.
Streamlining your business procedures in a rapidly evolving technical environment is complicated.
Will you find a telemetry data analytics provider offering what you need?
A product-agnostic, superior suite of products
A portal accepting data feeds from any telemetry/IoT device
The ability to reduce insurance and business risk
The expertise to create profiles with the aim of establishing risk
Accessible insights at one easy to use platform
TeflonConnect's leading products and services will help your business excel
With more than 80 years of combined experience, TeflonConnect are market leaders in telemetry data analytics for business process evaluation and consolidation methods by means of API integrations. We provide you with rapid, valuable, and customisable information for efficient and secure management and risk reduction.
Our Products
Gain rapid insights to optimise your business processes
Our Services
Our services are aimed at reducing operating costs
Data analysis and exception reporting
Route and utilisation management
Insurance risk management
Our promise to you
Why TeflonConnect?
Excellence
With more that eighty years of combined experience and offices in Roodepoort South Africa, Bournemouth UK, and Florida USA, you receive excellent service, whether in the insurance underwriting or risk profiling business, fleet management, vehicle tracking, logistics, project management, bureaus, or other industries.
Efficiency
A convergence suite of products coupled with business intelligence translates underutilised data into rapid real time insights delivered in a user-friendly UI, thus optimising your business from logistics to staff performance, from risk management to revenue. We help you achieve strategic objectives and capacitate positive outcomes.
Integrity
We manage information and technology in compliance with laws and with integrity and operate with honesty and family values. We do what we promise.
Our 4-step process
Get Started
Step 1: Contact us
Contact us via email or give us a call.
Step 2: Assessment
We do an assessment of your requirements and your premises, determining the ideal course of action.
Step 3: Professional advice
We advise you of customised solutions for your enterprise.
Step 4: Install and monitor
We install the necessary hardware and software and assist as needed.
Companies we work with
Proud Partnerships